WHO WE ARE
CREATIVE TEAM
club operating experience, ENGINEERING, DESIGN AND SUPPORT
Our primary ambition is to help the 40+ generation to live longer and have an improved quality of life by doing physical activity daily. Our aim is to contribute towards their health frequently and with less effort. Our method is promising because it makes exercising easy, safe and also provides feedback of the results and progress. The built-in software makes the customer's performance measurable and trackable over a long-term period, fulfilling all important expectations of therapeutic and fitness operators as well as the customer's.
Creative team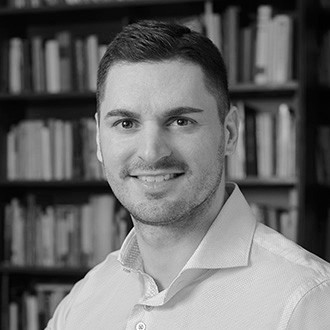 Adam Stier
CEO and founder
My extensive experience in the circuit training business as an operator made me thinking that manufacturers in this sector have missed many development opportunities for example those that we see in everyday electronic devices.

I am experienced in manufacturing reliable, durable training equipment. Having studied the market for years, I came up with smartcircle concept supported by a strong design team utilising 3D software technology.
Istvan Mezei
CAD design and product development
As an industrial designer, I am committed to design state-of-the-art products for the smartcircle project. Until now, I mainly designed watches, camera stabilizers and video accessories for professional users in the international market.

I like working on smartcircle not only because I share the company's philosophy to pioneer in health prevention by an enjoyable exercise program but also because it is an exciting and inspiring opportunity in a designer's life.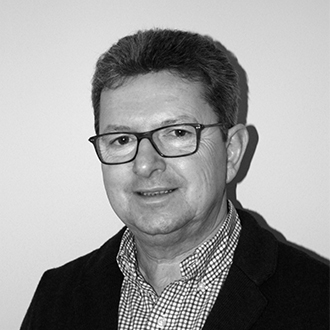 Dietmar Wülker
CEO PEB-Praxisberatung Gbr.
Dietmar Wülker CEO Peb Praxisberatung / Head of sales team of Smart Circle, Germany

Profession:
Industrial businessman, Physiotherapist, Quality Manager DGQ (German Association of Quality Management), Coach/Communication (NLP-Master)

Professional Responsibilities
Active proprietor of the Consultant Company PEB- Praxisberatung GbR and Physiotherapy practice with more than twenty employees.

Professional experience:
Commercial experience more than fourty years, in the medical business line more than thirty years. Experience in city marketing from 1989 to 1999, CEO of the marketing department from German association of Physiotherapy (1999 to 2002).
Since 2002 entrepreneur as a consultant with accreditation by federal and country support programs (European Social Fund)

What we do:
Market and competitive analysis, Human resources management, Marketing consulting, change management, TQM, Negotiation of contracts (financing, business rental contracts, leasing contracts)
We advise clients in their different ways company development, organization, personal planning, team building, financial planning,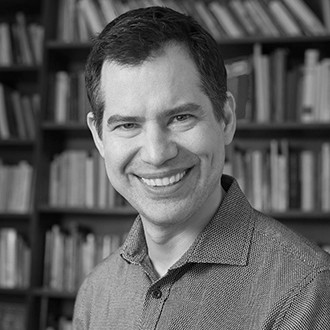 Attila Denes
Marketing and HR consultant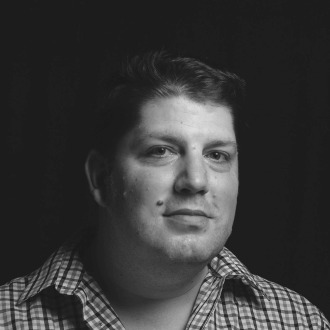 Balint Gönczy
Product engineer
Sebastian Wülker
Marketing and Communication
Sebastian Wülker
Bachelor of Business Administration
marketing of Smart Circle germany

What I do:
Consulting for clients in different lines of medical business, project development for praxis owners, Marketing, management and media creation, realization of projects, desk-+field research
Media planning, Project management, calculation of profitability, market analyses
Creation of Flyer, brochures, banners, Internet sites, etc., production of marketing concepts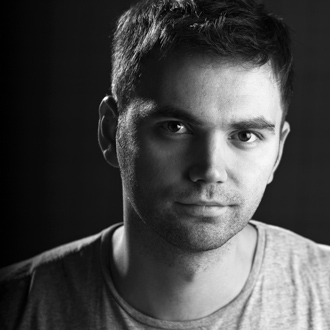 Hunor Holló
webdesign and graphics