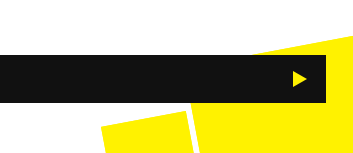 LEARN MORE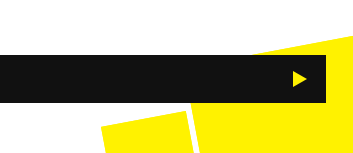 LEARN MORE
state-of-the-art products
new generation hydraulic circuit training equipment
smartCircle is a universal fitness hydraulic training equipment family. Hydraulic circuit training is a well-proven solution mainly in the fitness segments. SmartCircle helps its users to protect and improve their health safely with lower risks and intensity that takes into account their actual health condition. The equipment are designed to be used in interval method such as circuit training being ideal for group sessions.
product line
SOFTWARE
When designing smartCircle we focused on both the end users and club or private practice operators: the hardware solutions for controlling the resistance (touch screen control, Wifi, Bluetooth) are all up to date and our easy management software can be accessed from any browser.
You as an operator of a private practice or fitness club can manage the usage of your smartcircle equipment, group trainings, member management and all notifications via our dedicated software. You can count on a secure connection for data handling and a continuous support available in working hours. Should a problem occur our colleague can access your devices via the internet to help and remotely manage the control units. All electronic subunits are modularly engineered for easy replacement.
Your members are also in our focus: they can sign up for the group training sessions online via the member's site, they can check their own usage statistics (frequency, length of trainings, calories burnt*) and can initiate or participate in challenges.
SmartCircle offers you a complete and well-designed solution in the world of circuit training helping you to run a profitable business and increase client satisfaction.
*need to use POLAR heart rate transmitter belt
technical specifications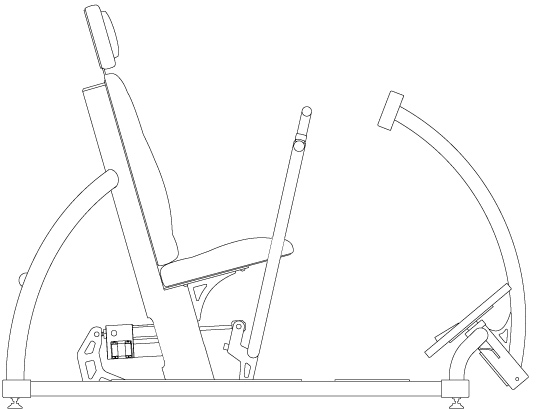 trained muscles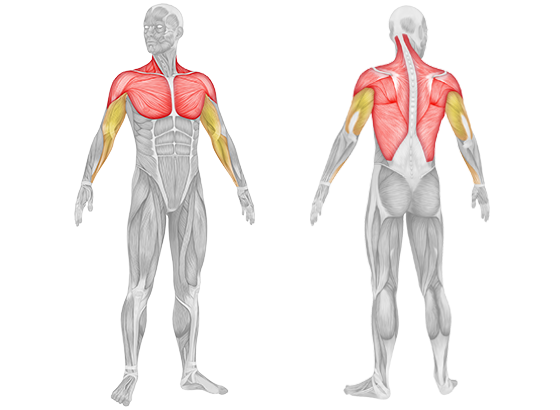 m. trapezius
m. rhomboideus
m. pectoralis major
m. latissimus dorsi
technical specifications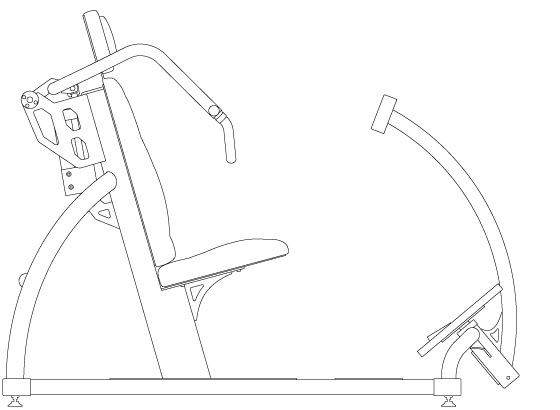 trained muscles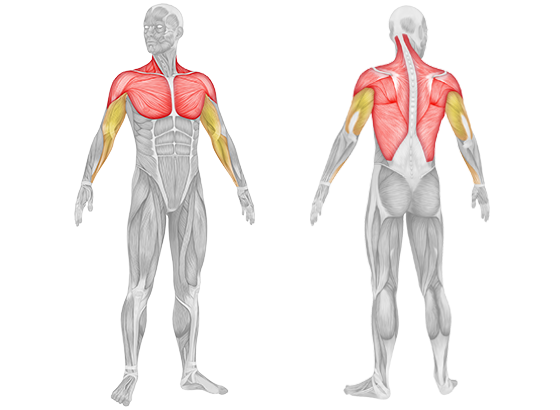 m. latissimus dorsi
m. triceps brachii
m. biceps brachii
m. unterarmflextor
m. deltoides
m. triceps brachii
technical specifications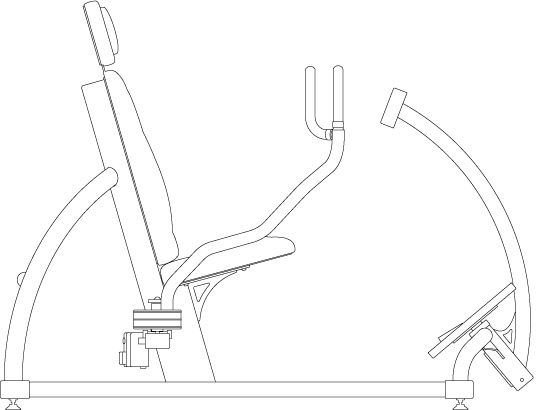 trained muscles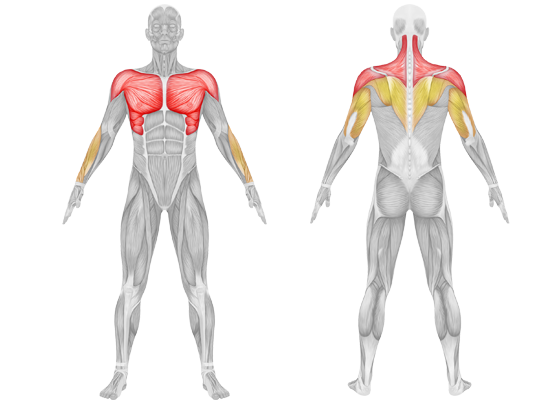 m. pectoralis major
m. riceps brachii
m. deltoideus
m. trapezius pars ascendens
m. serratus anterior
m. trizeps brachii
m. trapezius:
m. rhomboideus major
m. pars tranversa
unterarmextensoren
technical specifications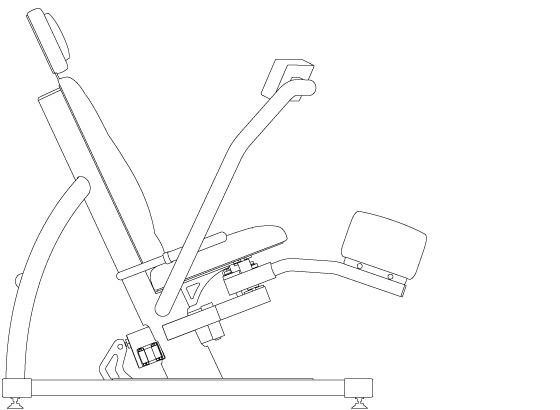 trained muscles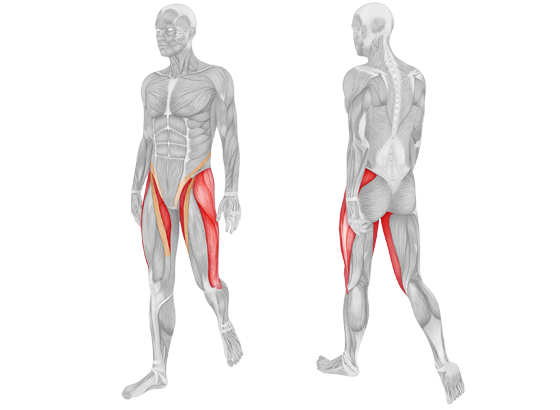 m. gluteus maximus
m. biceps femoris
m. gluteus medius
m. semimembranosus
m. tractus iliotibalis
m. semitendinosus
technical specifications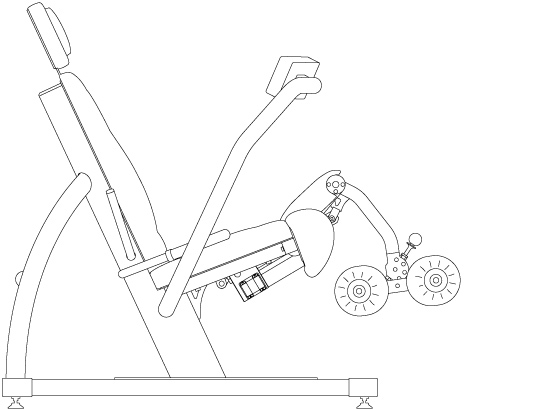 trained muscles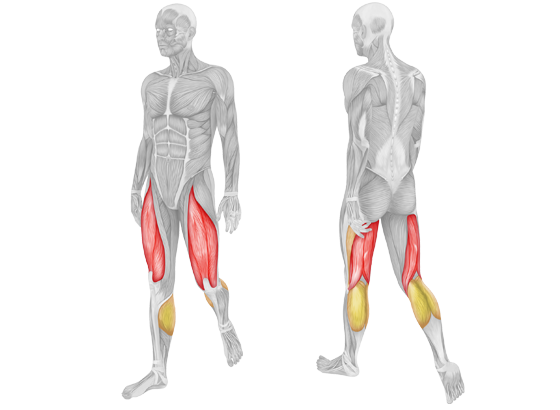 m. quadriceps
m. gastrocnemius
technical specifications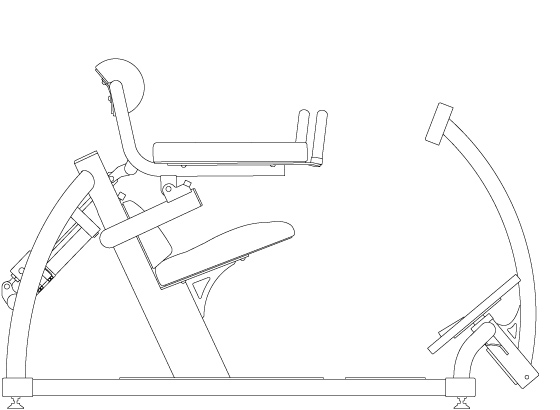 trained muscles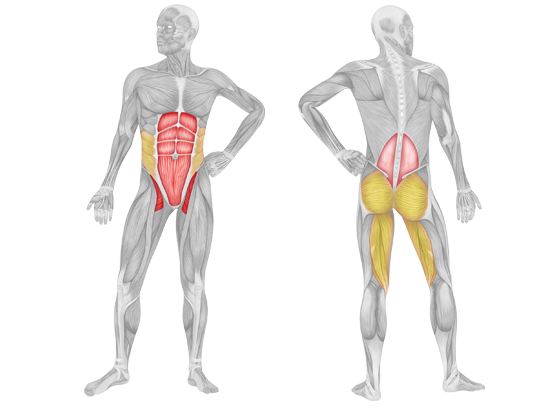 m. rectus abdominis
m. obliqus
m. erector spinae
m. intenus abdominis
technical specifications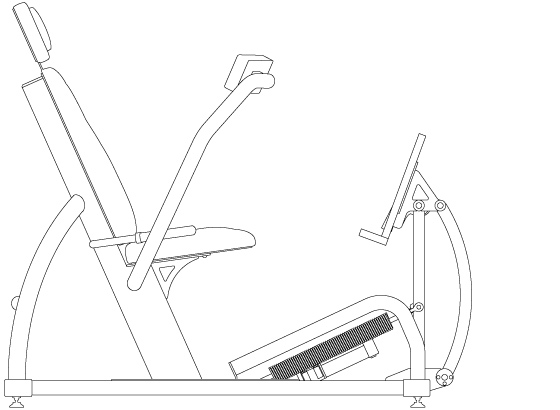 trained muscles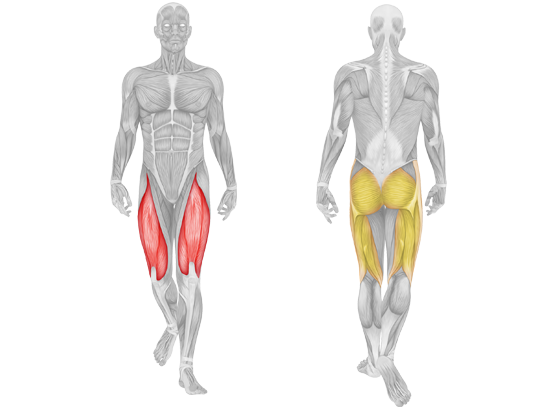 m. quadriceps
m. gluteus maximus
technical specifications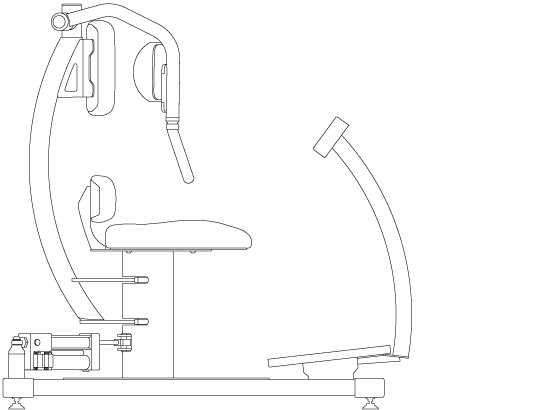 trained muscles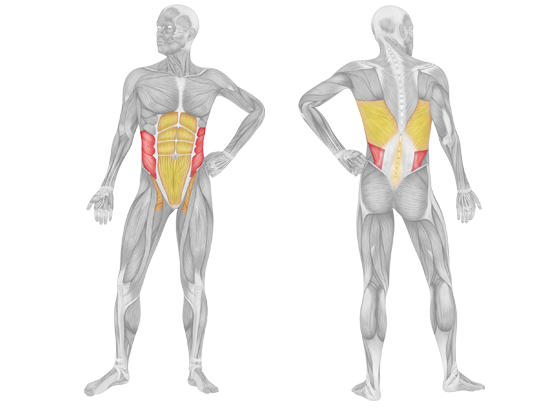 m. obliquus ext.+int
m. latissimus dorsi
technical specifications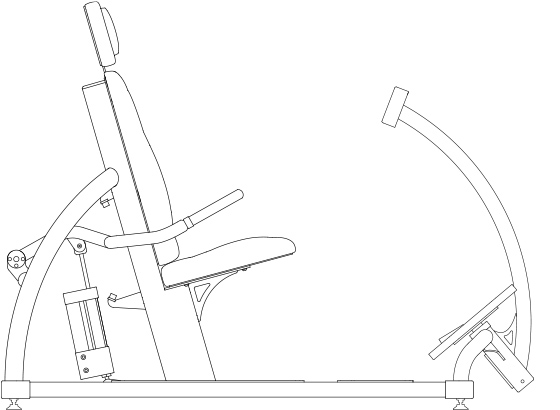 trained muscles